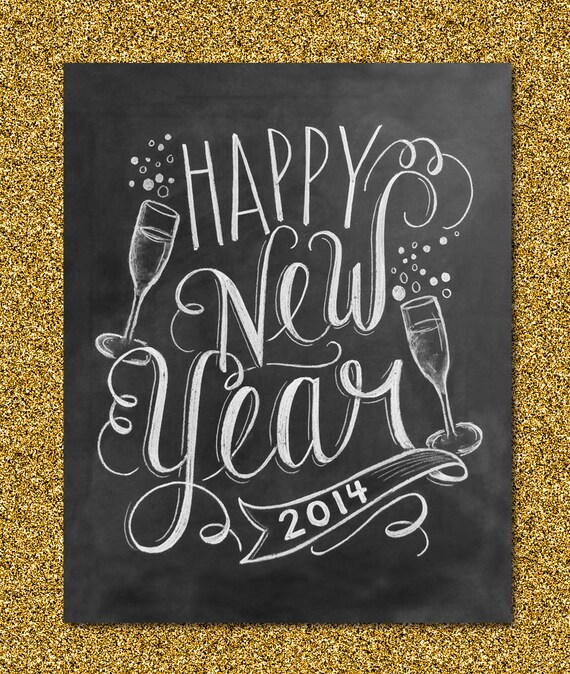 Well, 2013 has come and gone... and lots of changes have come and gone with it! 2013 was the year we decided James would head back to school, decided to move, and found out we were expecting!
Other things we did in 2013:
1. Roadtrip to Arkansas/Tennessee/Kentucky.
2. Roadtrip to Newfoundland:
3. Went rock-climbing on the Civic holiday:
4. Spent a weekend at the Aasman cottage.
5. Enjoyed some fall hikes in the Haliburton/Kawartha Highlands area:
5. Gained a new nephew!
We have been very blessed in 2013 and are looking forward to 2014! We will welcome our baby in just a few weeks and are super busy getting ready for that adventure! We also have a family trip to New Hampshire planned for my mom and dad's 30th anniversary.
This past year we have learned that our best laid plans are best left in God's hands. We are excited to see what He has in store for us in the coming year.